First Nation Environmental Water Guidance (FNEWG) Project Workshop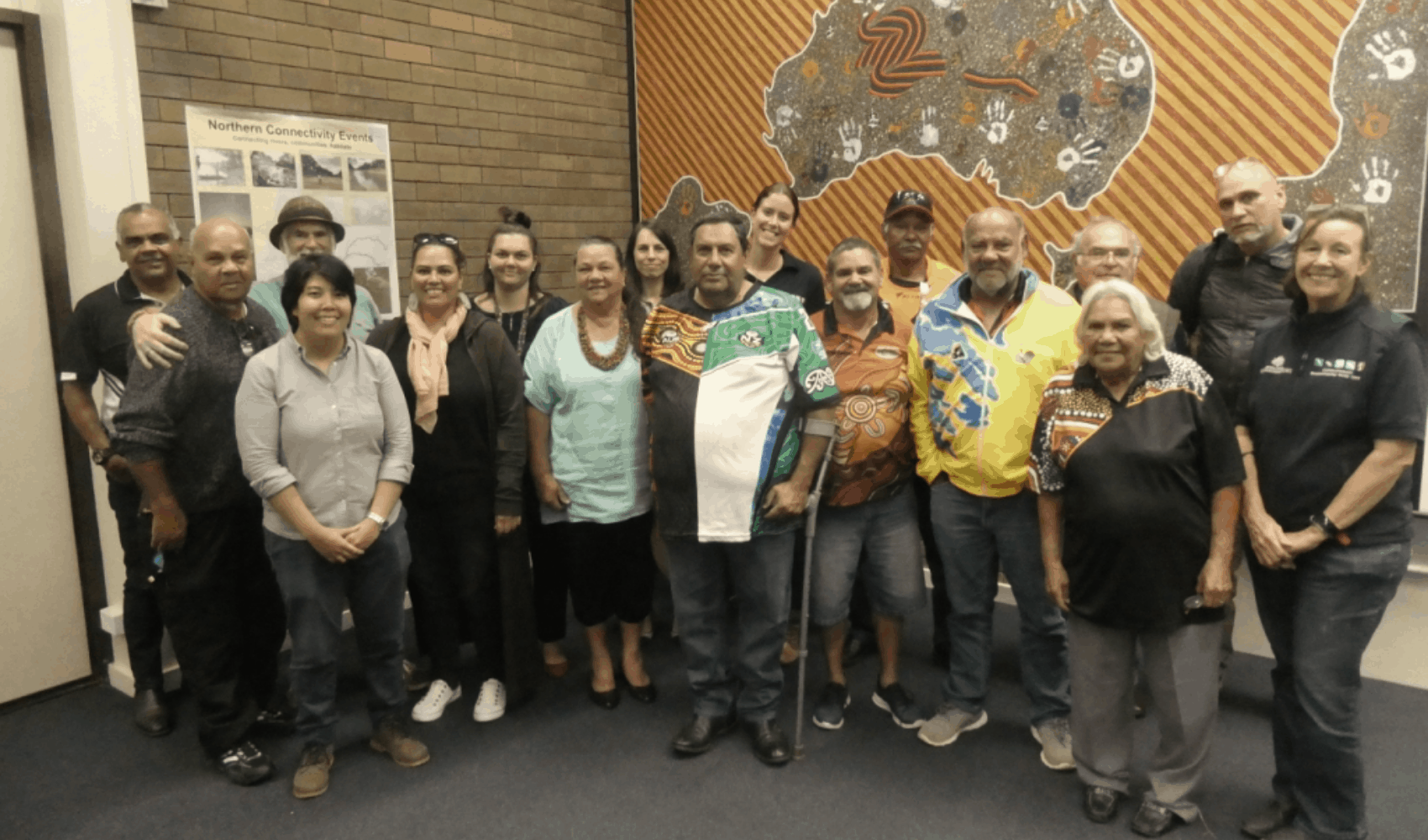 The FNEWG workshop, held in Toowoomba on the 11th of March 2020, was the first time Nations came together to talk Nation to neighbouring Nation about environmental watering and shared waterways in the northern Basin, providing a real opportunity for NBAN Delegates to provide Commonwealth agencies with interconnected environmental watering objectives, at a river and northern Basin scale.
"This is one of the most significant events to have ever taken place in NBAN. This is the first time we have been invited to sit [as neighbouring Nations] and talk about connectivity. Up until now, our Nations have just been [individual] dots on a map." – Cheryl Buchanan, Guwamu (Kooma)

Cheryl's sentiment was felt by all who attended the workshop and evidenced by participants working through lunch to establish their common indicator species at a river-scale. The passion and the knowledge in the room was evident and the overarching sentiment of workshop participants was that they really enjoyed the workshop, they found the process educational and expressed a desire for more workshops like this.