"Keeping Our Water Spirits and Our Connections Alive"
Northern Basin Aboriginal Nations Ltd (NBAN) is a not-for-profit company and peak body that represents, advocates for and empowers First Nations in water management, in the northern Murray-Darling Basin.
Since 2009, through the cultural authority of its member Nations, NBAN has been providing strategic advice on First Nations' water rights and interests, and delivering and partnering on projects, at a state and federal level, that fulfil its First Nations' vision of "Keeping our water spirits and our connections alive". NBAN is dedicated to improving its Nations' spiritual, cultural, environmental, social and economic conditions.
NBAN acknowledges all of the First Nations of the Australian continent, particularly the First Nations of the northern and southern Murray-Darling Basin, and asserts that these Nations have never acquiesced or ceded their sovereignty over their ancestral lands and waters. We pay our respects to First Nation Elders past, present and emerging.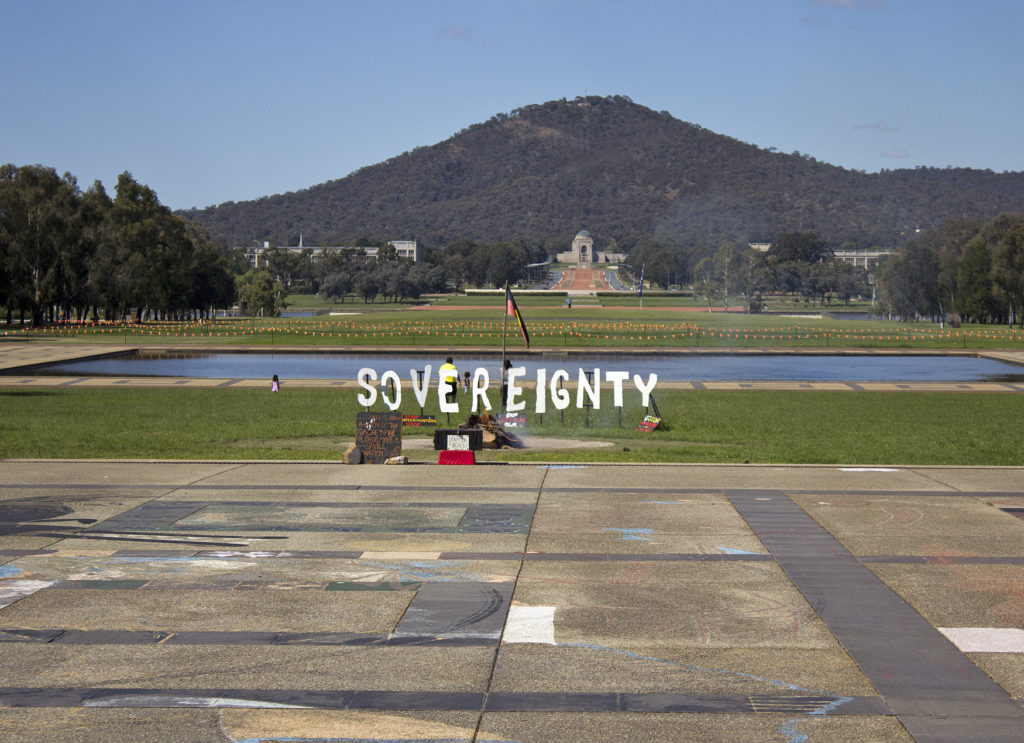 For the past 11 years, NBAN has been setting the agenda for First Nations' water rights and interests, and water management. NBAN is the single most influential First Nations representative body in the northern Murray-Darling Basin. Read more about our history…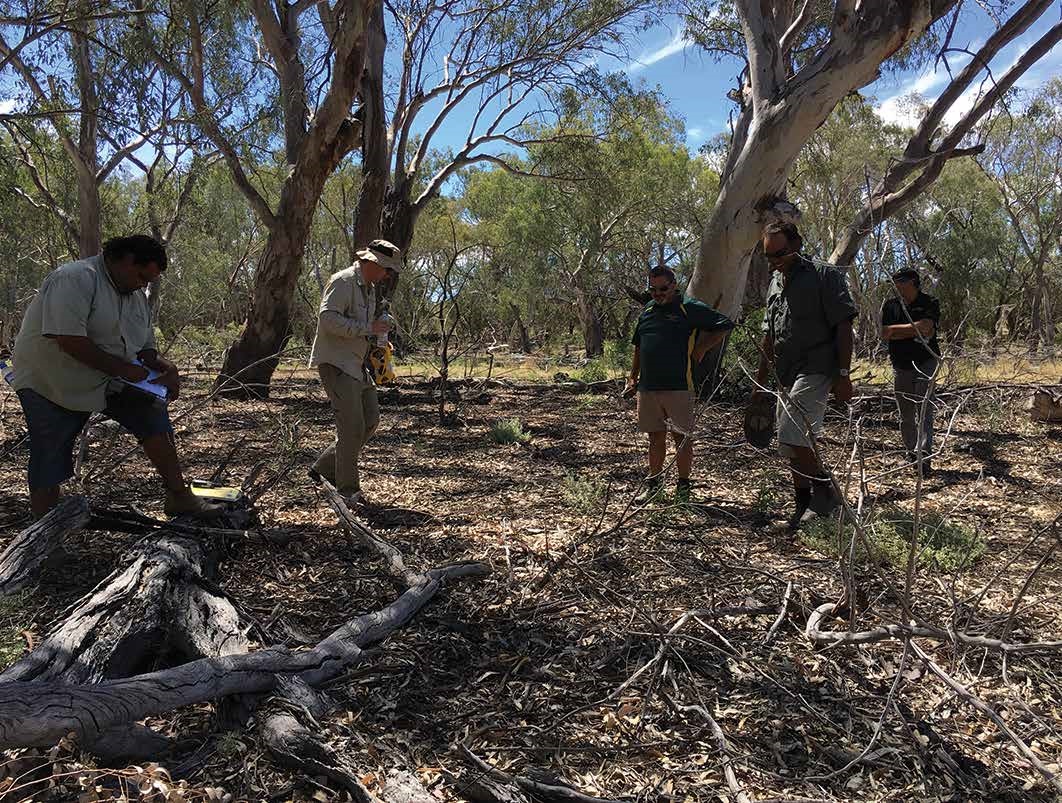 NBAN delivers and partners on projects that improve the spiritual, cultural, environmental, social and economic conditions of participating Nations, and that empower Nations and build their capacity in water management. Read more about our Projects…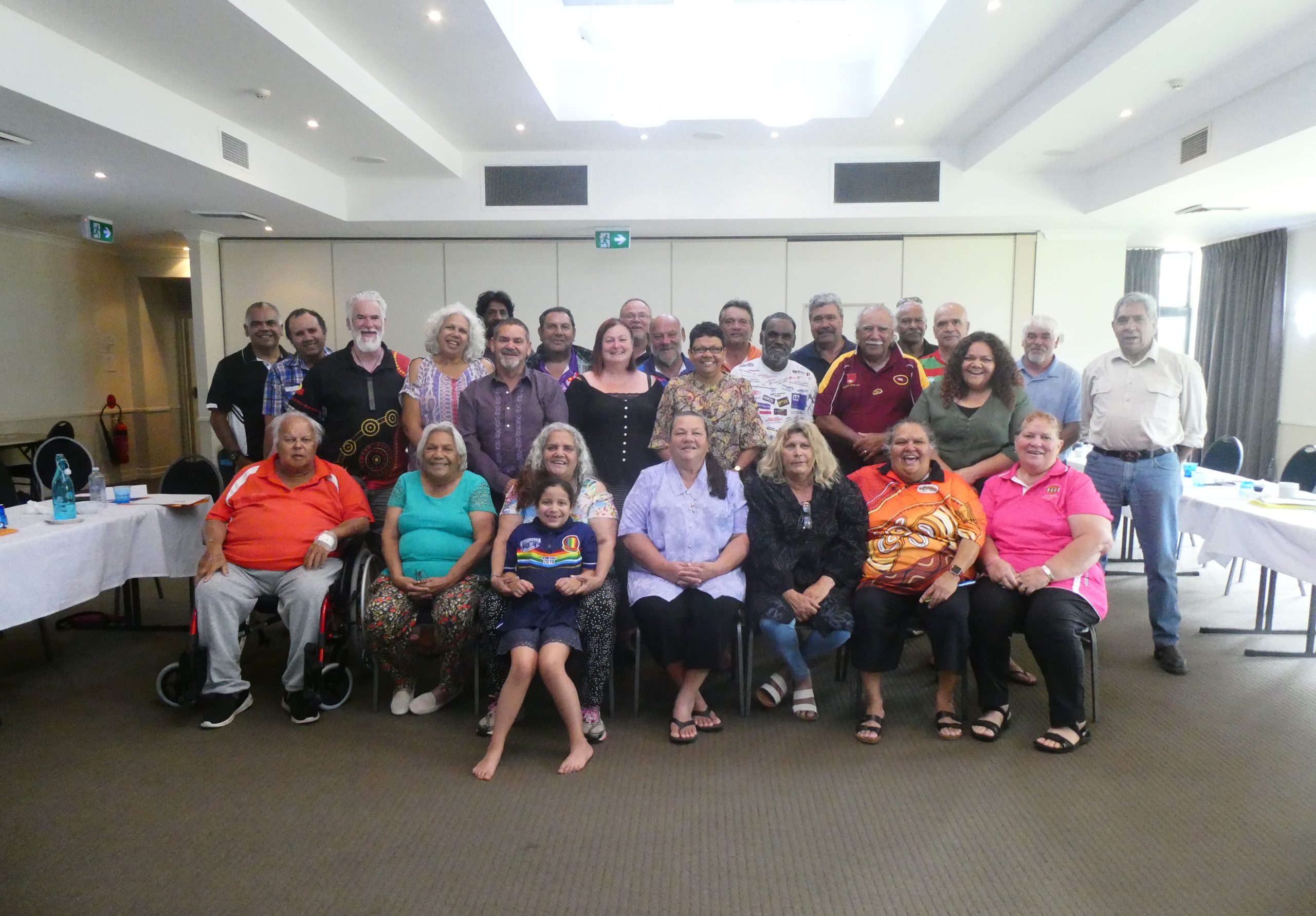 Gatherings and workshops create a forum for our Delegates to communicate their traditional ecological knowledge and their expertise of land and water management in the northern Murray-Darling Basin. Read more about our Events…